A journey into this website, is a journey not taken alone.
You will find resources, product links, opportunities,
and so much more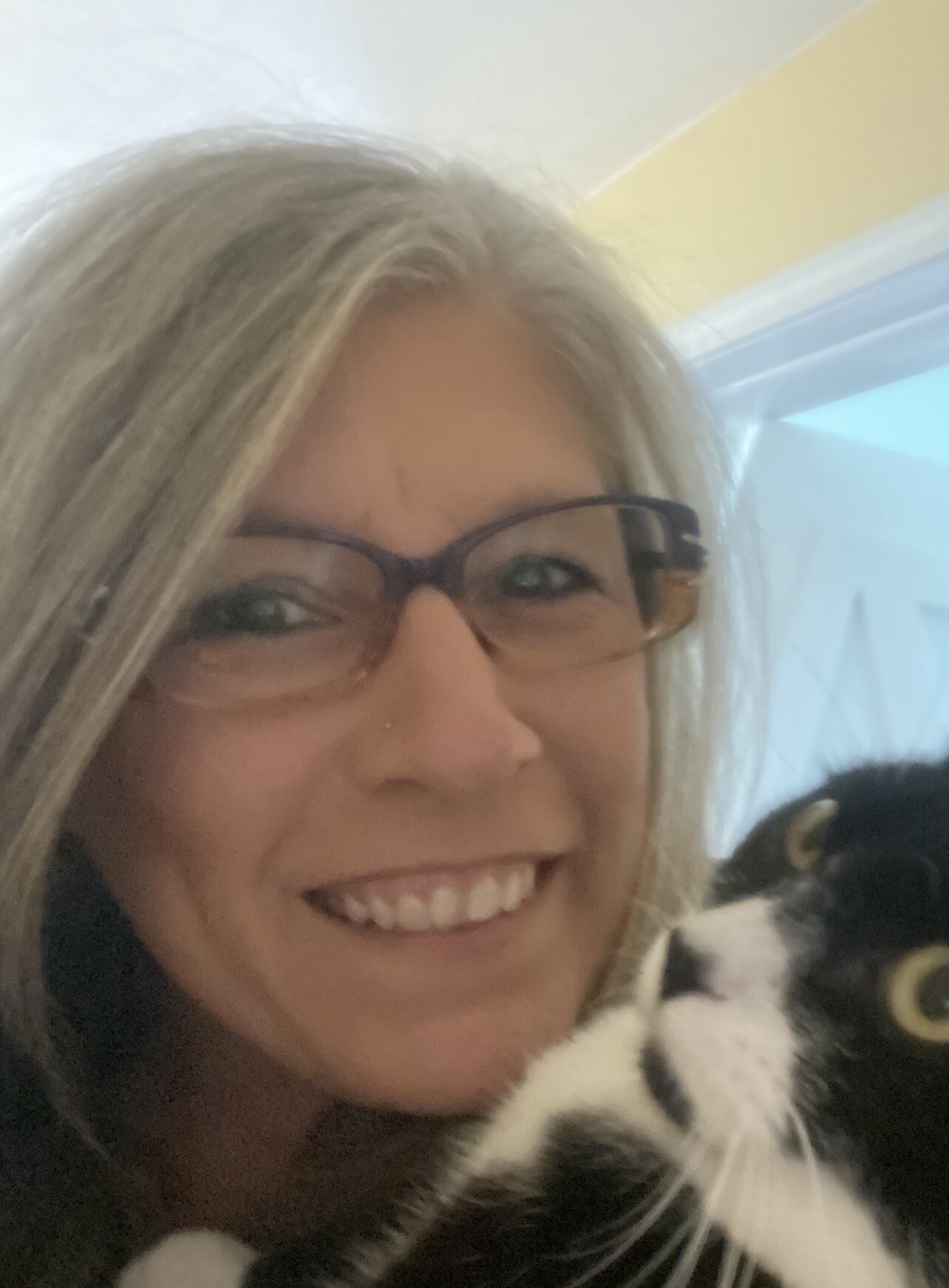 My name is Ginger Hopper. I am an author, coach, consultant, link master and entrepreneur.
Let's go in order, shall we?
Author:
My first book is titled "Peanut's Big Game". The book was created while attending a baseball game for 7 & 8 year olds.
I was mortified by the behavior of the opposing team. I wrote down the events for a learning tool for my son and voila, the book was born!
The book was released January of 2020. Since then, I have published many Journals, and am currently preparing for a series to "Peanut's Big Game", as well as writing a chapter book.
(Links to all published items are listed on this websites home page)
Coach: I specialize in two areas. Trauma and weight. Let's talk trauma.
So many times we have an empty space within us. We know we are supposed to be happy. We are grateful and blessed but, the empty feeling just won't subside.
This is usually linked to something we have been covering up for a long time. My hope is that you will take the time to take care of yourself.
Explore the pain and recover from it. This type of coaching is very important to me after recovering from my own past.
Now let's talk weight loss. I am new to this field. However, spending most of your life, "skin and bones", as people would say, when menopause hit and weight poured on, I had tried everything to fight the fat and nothing worked! I began to realize how many people suffer from weight issues and have no place to turn. I got myself a coach and realized it really isn't about the weight at all, but about the health of a person. I was heartbroken to learn doctors are taught by the pharmaceutical companies and have little if any nutrition knowledge. After 5 weeks of receiving coaching, I was down 10 pounds and 8 3/4 inches. I knew in that moment, I needed to help others!
Consultant:
Have a side hustle? Writing a book? Need marketing ideas? I will help you take your ideas and help turn them into successes without being a sleazy sales person.
Link Master:
This is where you will get tips, tricks, and shopping hacks. If there is something good to talk about, I will have the information along with a shopping link for your convenience.
Whether you are here for coaching, the book, a Journal, consulting on earning extra income, or tips, tricks, and shopping hacks,
I want to thank you for being here! Let's get started!